Wings Over Miami is closed from December 24th at 12 noon to Wednesday morning, December 26th at 10 am!
Here is a link to our Tourism Partners in the area. If you decide to visit with one of our partners, please call ahead to see what their holiday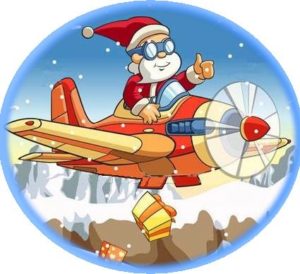 schedules are like throughout this week. Everyone is running on different schedules.
We will be closed over the New Year's Holiday as well, New Year's Eve to our normal operating hours on the following Wednesday.
Have a safe week and sunny week!