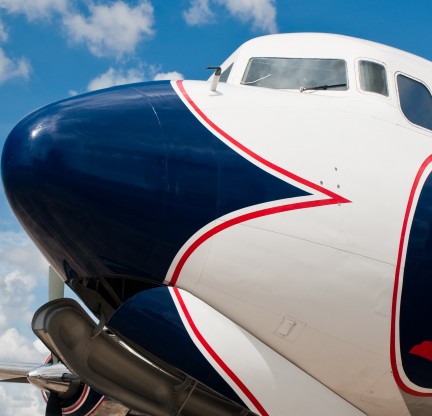 On June 30, 2011, HistoryMiami is opening a new exhibit detailing the history of aviation from 1911 till the present.  During this exhibit there will be  artifacts from famous aviators such as Glenn Curtiss, Charles Lindbergh, Eddie Rickenbacker and Amelia Earhart on display. Miami's other wonderful aviation ties are celebrated with memorabilia from airlines such as Pan American World Airways and Eastern Airlines.
Wings Over Miami is a partner with HistoryMiami  for this special aviation event and has loaned our very own piece of Miami aviation history, the Brown Racer, for this exhibit.  The Brown Racer won the 1934 Miami All American Air Race and is part of  Wings Over Miami"s permanent collection.
If you go:
The Museum – (Downtown Miami, on the rail system)
101 West Flagler Street
Miami, FL 33130
305 375-1492 Telephone
Hours
Tuesday – Friday, 10 a.m. to 5 p.m.
Saturday and Sunday, Noon to 5 p.m.
var _gaq = _gaq || []; _gaq.push(['_setAccount', 'UA-24181784-1']); _gaq.push(['_trackPageview']);
(function() { var ga = document.createElement('script'); ga.type = 'text/javascript'; ga.async = true; ga.src = ('https:' == document.location.protocol ? 'https://ssl' : 'http://www') + '.google-analytics.com/ga.js'; var s = document.getElementsByTagName('script')[0]; s.parentNode.insertBefore(ga, s); })();