Wings Over Mi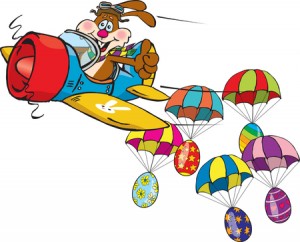 ami Air Museum will be closed for its Spring Break, Sunday, April 16 through April 19,  2017. Each year our staff takes an extra day or two to enjoy time with their families.
The Museum will reopen on Wednesday, April 19th, at 10:00 am.
Hope to see you soon!