Robert Bohm, Miami's most recent Purple Heart recipient waited a long, long time for his honor. Robert served in World War II.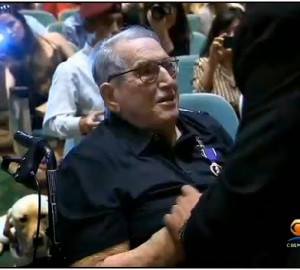 Now living in Palmetto Bay,...
Read more
[caption id="attachment_3449" align="alignright" width="240" caption="(c) Miami Herald Website 8/29/09"]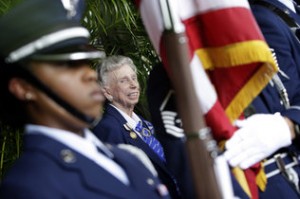 [/caption]
Wings Over Miami is saddened to announce the passing of another great lady. Frances Rohrer Sargent, one of our Directors Emeritus, passed away...
Read more