...The Eagle Has Landed..... Remember those famous words?
July 16, 1969 was a date that many young people today would not be aware of it's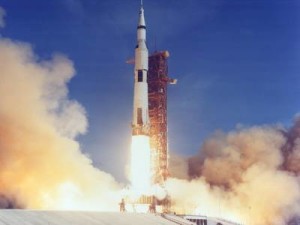 importance in history. But for some of us, that was date that rocket science took center stage in...
Read more
Don't Miss this Fun Event!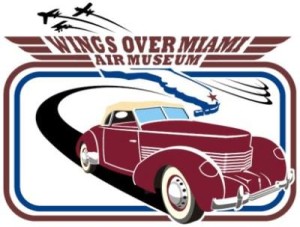 Each year Benefit Car Shows hosts an open show for the benefit of Wings Over Miami Air Museum. The event features all types and ages of cars displayed along side the museum's lovely classic...
Read more