Rain or Shine! We will still be open! Just a reminder, South Florida is such a BIG area, it may be raining where you are and not raining at the museum. You can always call if you want a weather update!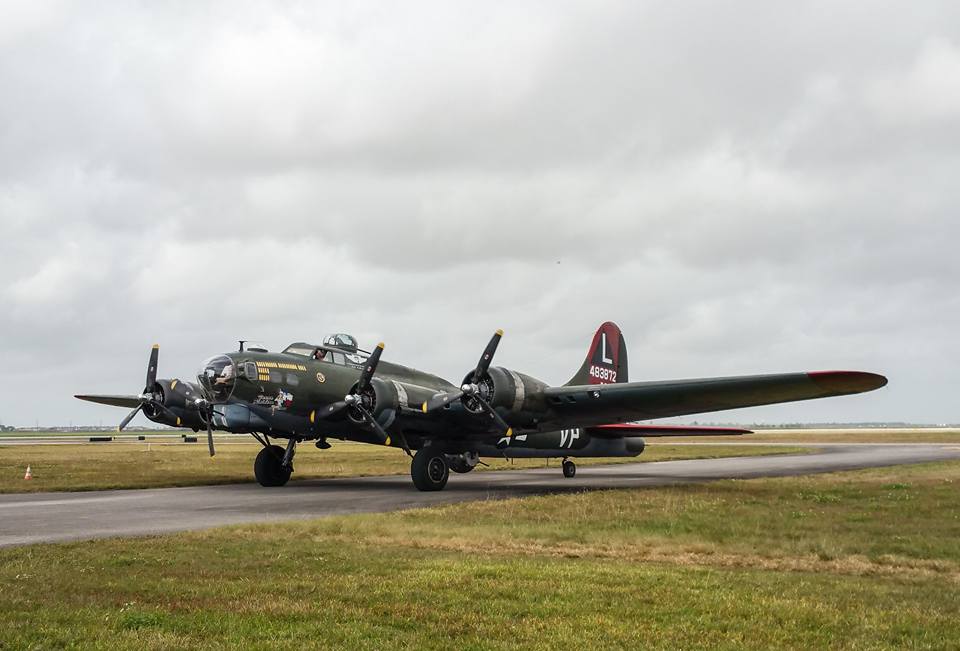 Read more
Oh, say can you see by the dawn's early light
What so proudly we hailed at the twilight's last gleaming?
Whose broad stripes and bright stars thru the perilous fight,
O'er the ramparts we watched were so gallantly streaming?
And the rocket's red glare, the bombs bursting in air,
Gave proof through the night that our flag was still there.
Oh,...
Read more
It's that time of year again! May always brings our friends from Benefit Car shows and their annual fundraiser for the museum!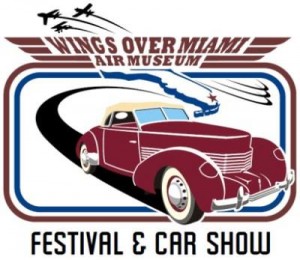 The May 23rd car show is a special event that we look forward...
Read more