About: Suzette
Recent Posts by Suzette
Searching for things to write about aviation and the holidays, we came up with Doctor William W. Christmas --- That sounded like a natural post. Unfortunately, it seems the doctor,  who was born in 1866 in Warrenton, North Carolina and was educated at St. John's Military Academy and the University of Virginia (undergraduate degrees) and...
Read more
Wings Over Miami will be closed to button-up and secure the facility. We will reopen as soon as the weather threat allows.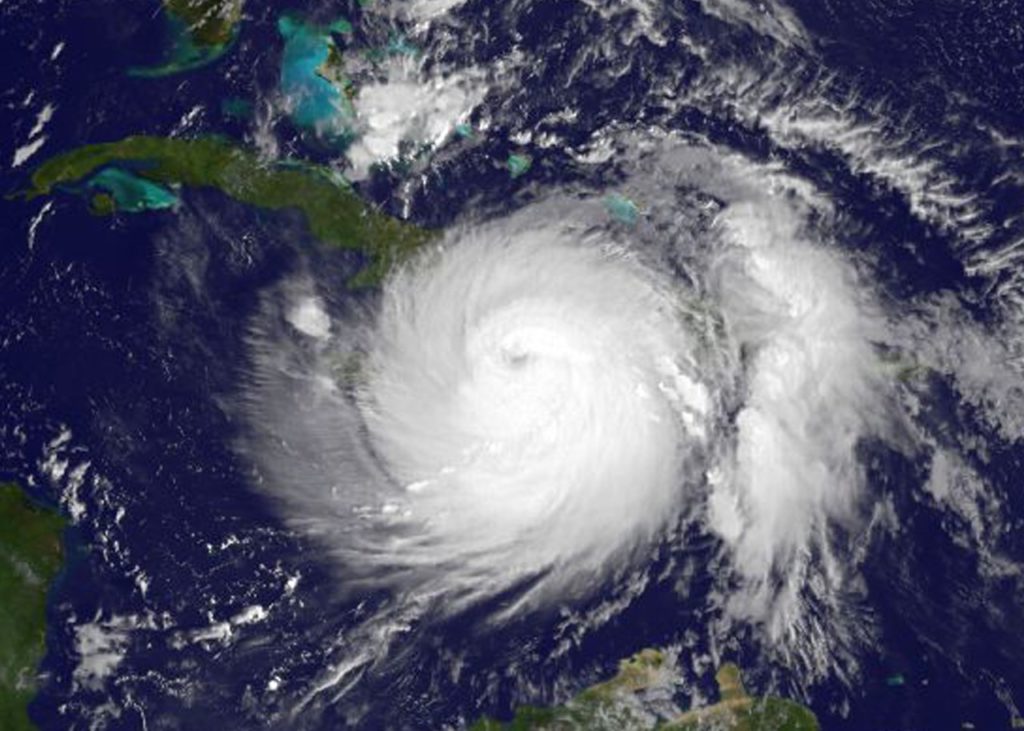 ...
Read more
Recent Comments by Suzette
No comments by Suzette yet.