Don't miss seeing Wings Over Miami as we host the Travel Channel and Miami historian Paul George.   The Travel Channel series "Mysteries at the Museum" illuminates the hidden treasures at the heart of history's most incredible triumphs, sensational crimes and bizarre encounters.  Watch...
Read more
...The Eagle Has Landed..... Remember those famous words?
July 16, 1969 was a date that many young people today would not be aware of it's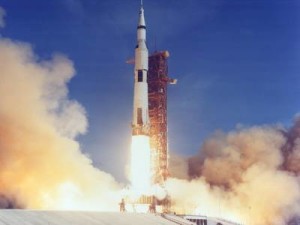 importance in history. But for some of us, that was date that rocket science took center stage in...
Read more